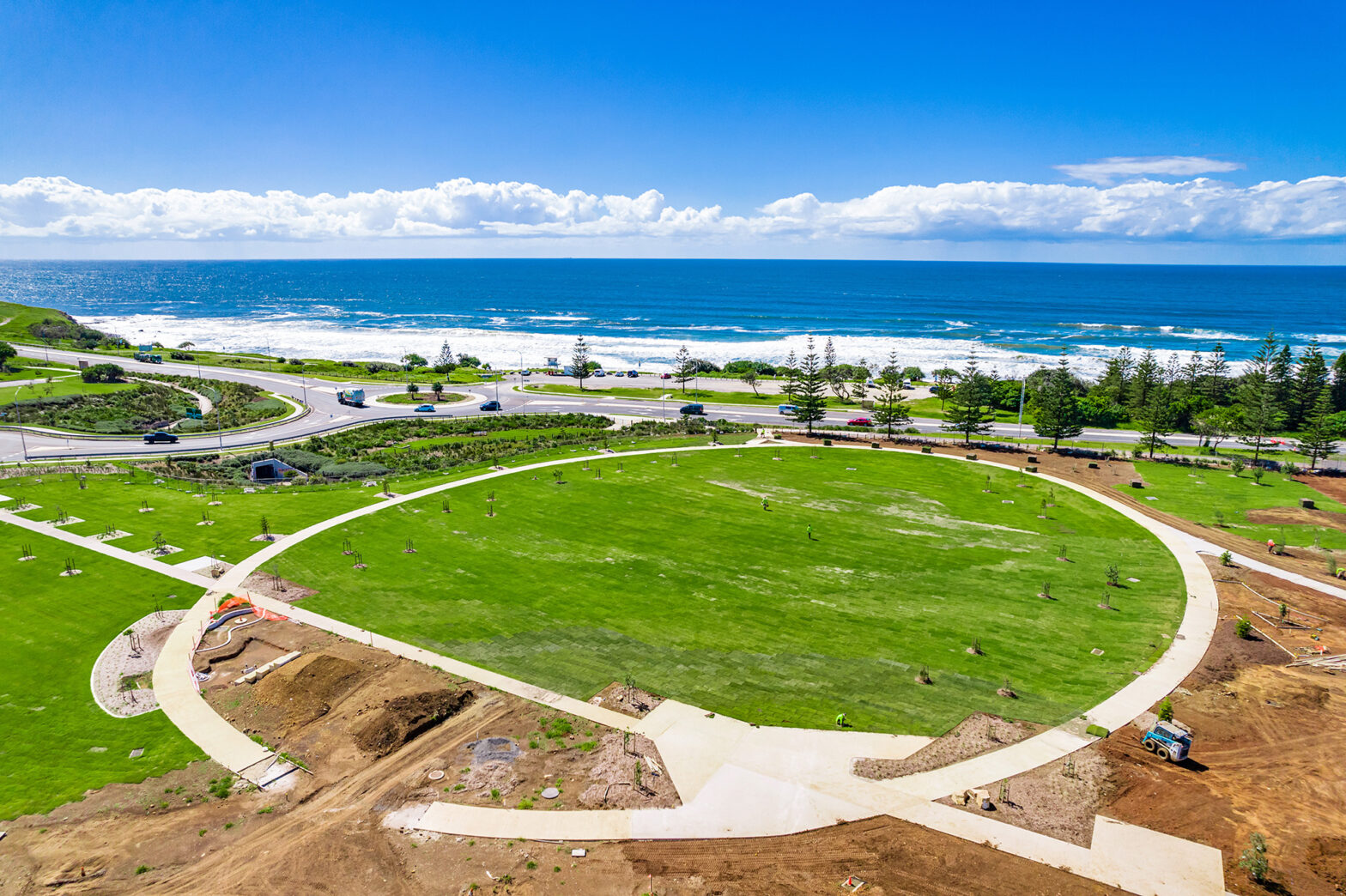 Mission
At Land Development Certificates, our mission is to provide subdivision certification via a streamlined process and trusted team to deliver positive outcomes for the developer, purchaser and general public.
Our work has lasting impacts on residents and communities, and we aim to lift the service standards for developments across New South Wales.
What Makes
Us Different
Our deep and specialised understanding of the complete design and approvals process. As the experts, we are positioned to quickly identify and overcome potential issues.
We have a team of fully qualified Subdivision Certifiers. We are all professional engineers with local government experience.
Our background in local government provides crucial insights we can leverage to improve and streamline the approval of your project.
We are on a mission to get the best results for all stakeholders. This helps your project progress more smoothly.
At LDC, we are always learning and evolving, to better serve the needs of our clients and the public. We keep ahead of trends and changes to legislation.
We also genuinely care about achieving the best outcomes for our clients and create developments and suburbs which serve the needs of developers and residents.