CAREERS AT LDC
Land Development Certificates is home to a team of motivated and knowledgeable professionals. We create better developments which promote safe and healthy communities and always have the public interest at the forefront of our decisions.
We have a culture of teamwork and continuous improvement, which has contributed to our excellent staff retention rate. Most projects have two team members assigned, meaning that additional support is always on hand. We are also always pushing ourselves to improve our processes, without compromising our meticulous attention to detail.
In addition, our team members are incredibly knowledgeable, with a combined 100 years of experience and a background working in local government. This provides a deep understanding of the complete approvals process, which we apply throughout our services.
Our clients continually return to us because we are experienced, friendly, easy to work with and efficient. If you are looking to grow your career in a workplace where you will be challenged and supported, get in touch today.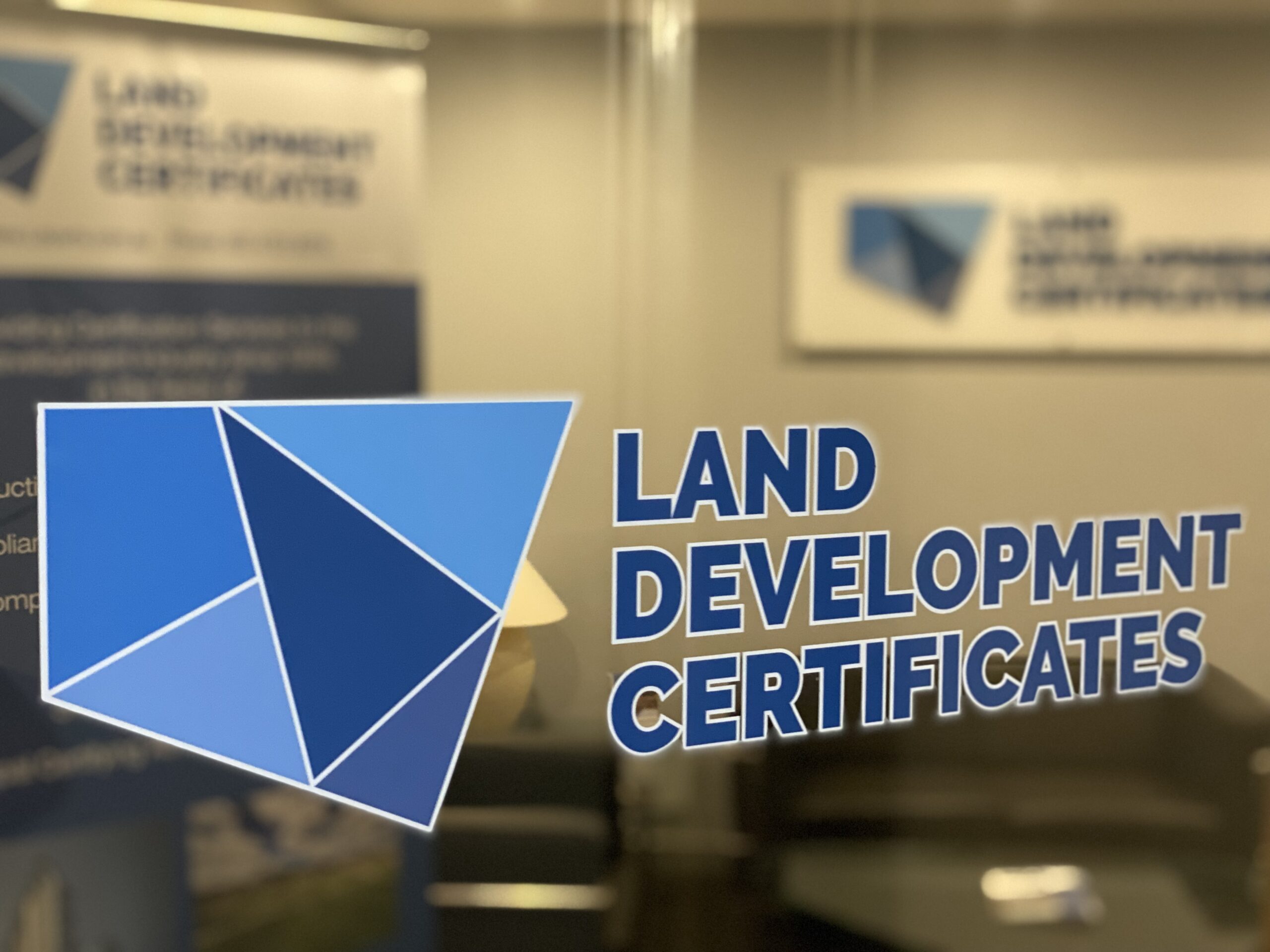 Life At
LDC

Knowledgeable
Our team of Subdivision Certifiers is the largest in New South Wales, and all possess a deep understanding of the approvals process, from start to finish.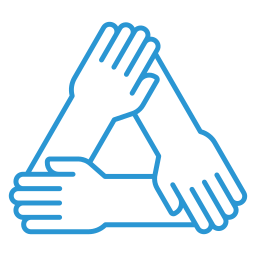 Supportive
We are committed to help our employees grow and achieve their personal goals.
Friendly
Our tight-knit and social team enjoy getting together for external events, such as team dinners and team building activities.
Flexible
We have flexible working hours with the opportunity to work from home. We pride ourselves on our healthy work/life balance.

Teamwork
We work together to achieve the best possible outcomes. We have embedded teamwork in our processes, structure and culture.

Engaging
Our fast-paced environment challenges our hardworking team to utilise their strengths.
At Land Development Certificates we are always interested in receiving expressions of interest, even if we are not actively hiring. If you think you would be a good fit for our team, please contact admin@LDC.com.au
No Jobs Found.