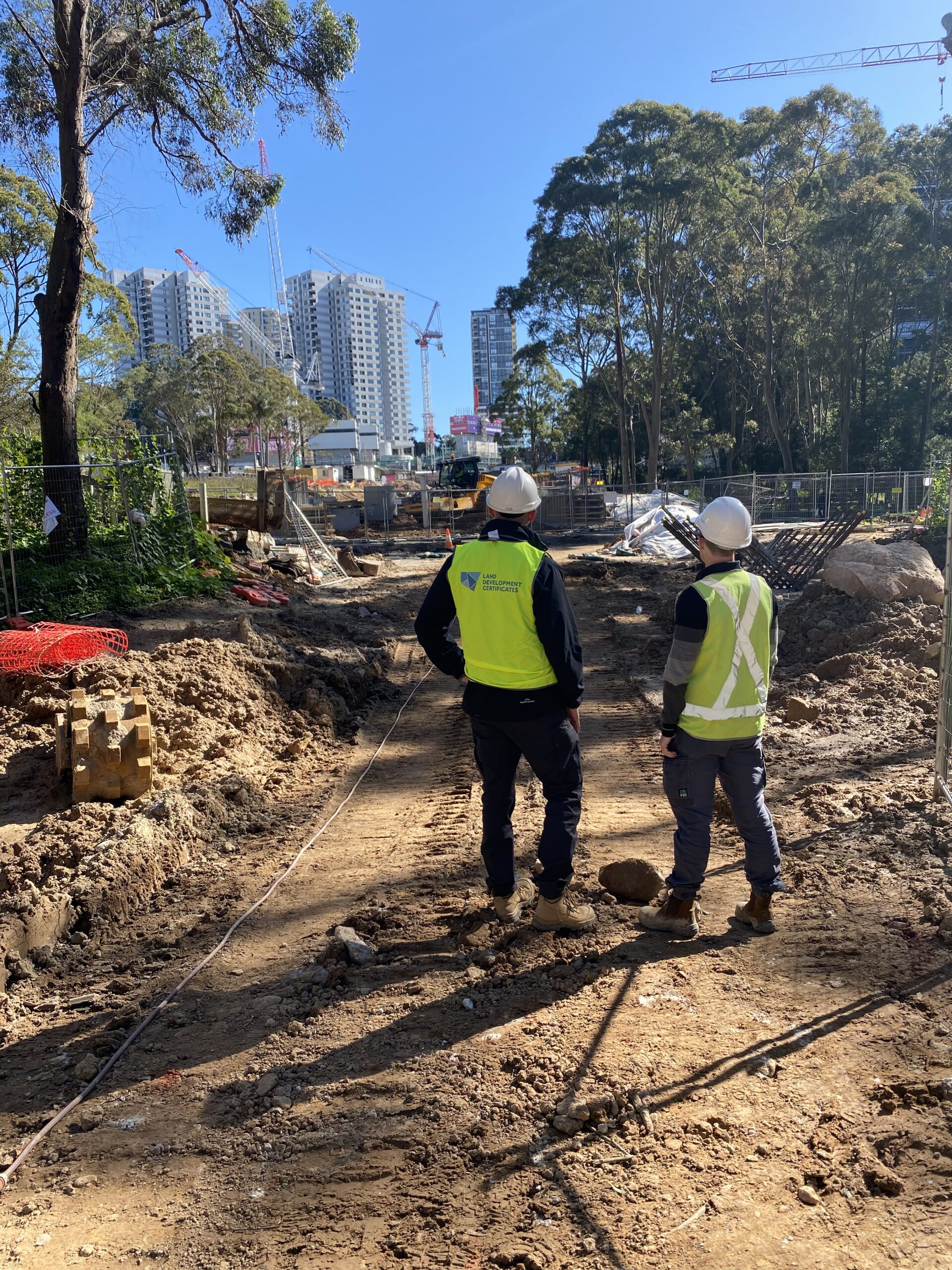 Land Development Certificates
Since 1999, Land Development Certificates (LDC) has grown to become the most experienced team of Engineering and Subdivision Certifiers across New South Wales. Our team is comprised of expert Certifiers who have all held senior roles in subdivision and engineering and offer strong knowledge in local government practices.
Our detail-oriented approach to development assessment and determination allows us to understand the desired outcomes of the development and deliver a streamlined certification process resulting in a development consistent with approval. Overall, our approach seeks to determine the best outcome for the developer, end user and general public.
At LDC, our certification services include:
Strata certificates
Complying Development Certificates (CDC)
Construction certificates and Subdivision Works Certificates
Low Rise Housing Diversity Code subdivision approvals
Compliance certificates
Subdivision certificates
Principal Certifier
To find out how we can provide certification for your development, contact our highly experienced team at Land Development Certificates today.